Safe Arrival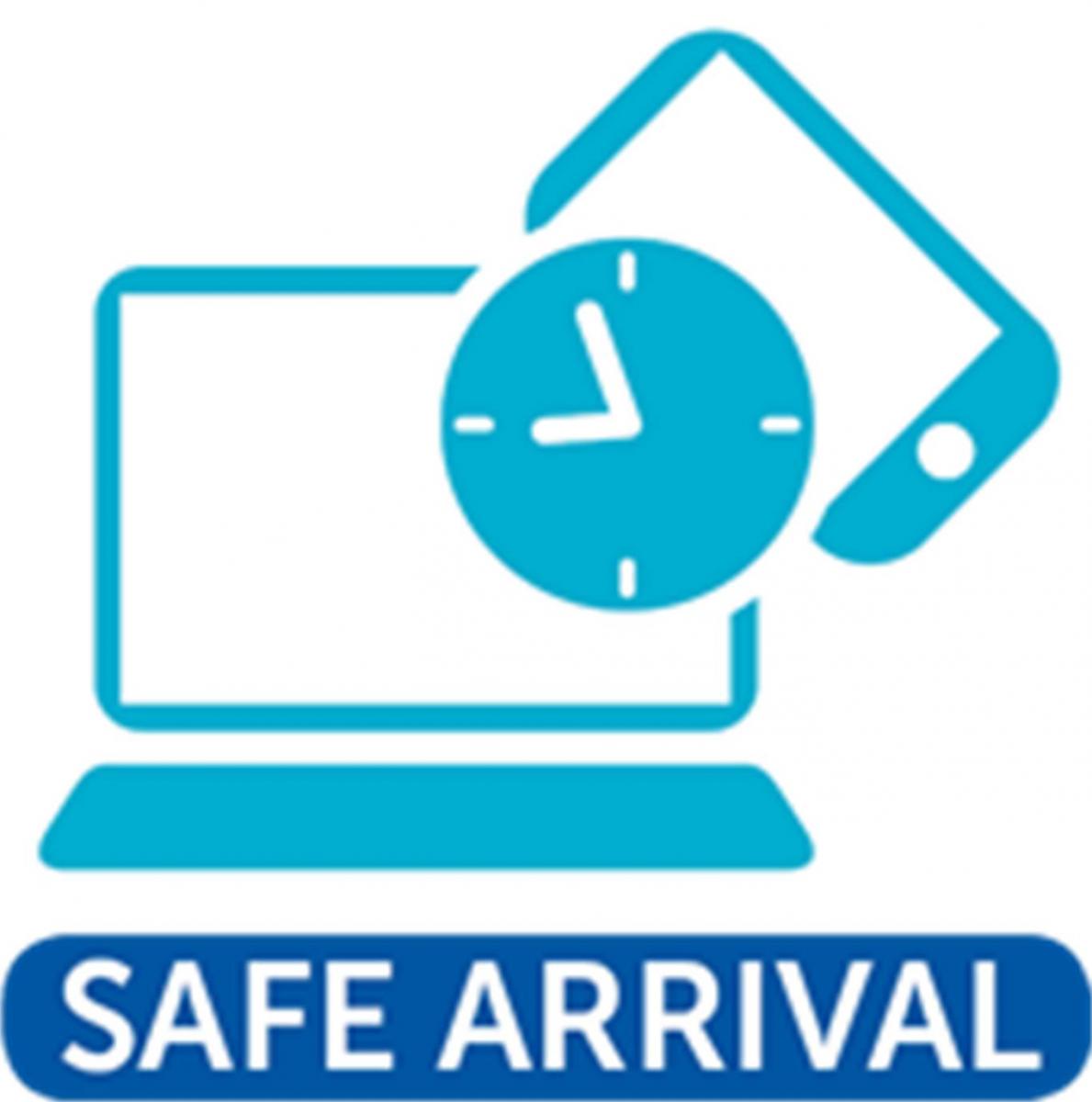 Bedford South School
Safe Arrival
902-832-5800 Ext 1
(available for messages 24/7)
Please call Safe Arrival:
If your student is going to absent from school
for part of the day, for the full day, or for more than one day)

If your student will be arriving late
Please speak slowly and clearly. We require:
Student's Name

Student's Class

Date(s) and time(s) of the absence
Please call the Safe Arrival line (Ext 1) rather than the school office to leave absentee information.
If you send a note or an email to your child's teacher, please also call and leave a voicemail on the Safe Arrival line.
This program is operated by the school for the safety of our students. If your child is absent and we receive a message from you informing us of the absence, we know your child is safe and accounted for. If a message is NOT left, Ms. Ashton or Ms. Moore will be calling you to confirm where your child is.
Thank you for your cooperation in this matter!