About Bedford South School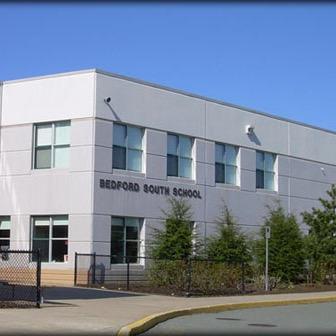 Bedford South School (BSS) opened in September 2000. We are located on a hill, with a spectacular view of Bedford Basin, the school serves the area between Papermill Lake and The Ravines subdivisions. BSS is now a Primary to Grade 4 school. Our Gr. 5s and 6s attend Rocky Lake Elementary.

Our school community is rich in diversity; representing 32 countries and over 12 languages. Throughout the school year we acknowledge the diversity of our community through events and celebrations that honor our students and families. We are proud of the activities and initiatives that encompass many aspects of school life. Bedford South School staff foster an inclusive, safe, enriched academic and social environment for students.
Our building is fully equipped with a large gymnasium, library, and cafetorium with food service. Bedford South has a positive and welcoming school environment that exudes a culture of acceptance.

At BSS, our teachers are engaged in ongoing Student Success Planning. It is our goal that our students meet with success academically, physically, socially and emotionally.