Health and Wellness Programs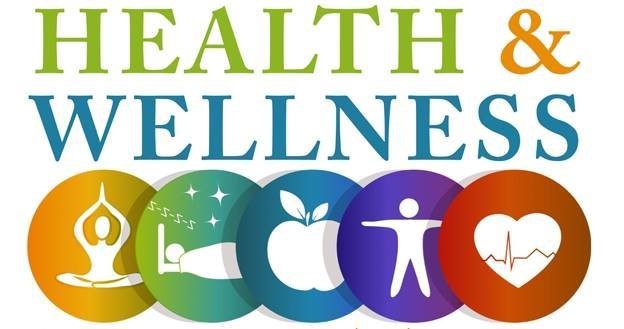 Are you feeling stressed?
Are you struggling with your health, money, housing, or mental health?
Do you need help finding resources?
Do you have concerns about your child's mood or behaviour?
Do you want to join a group or feel more connected to your community?
Wellness navigators can connect you with services that will best help YOU.
Navigators are health professionals who know health care, the community, and
government systems. We can find the right resource for you. Navigators work with adults,
children, youth, and families. We can meet you at a Community Health Team location or at
a public location.
Call 902-460-4560 to make an appointment with a navigator.